The 14th All-Ukrainian Conference on community self-organization was held on this topic. The event was held by the All -ukrainian NGO "Association for community self-organization assistance" in Kyiv on June 21. The conference brought together more than 50 local government reform stakeholders from 14 regions of Ukraine.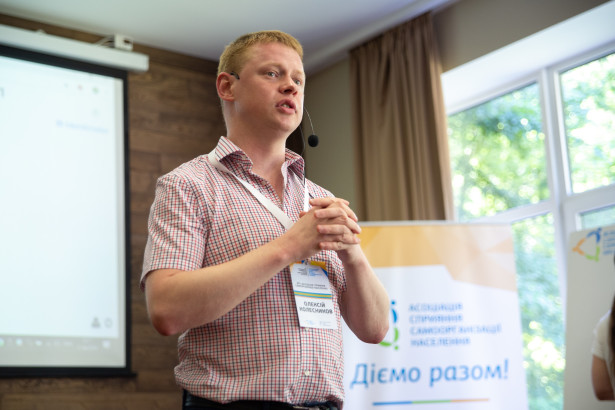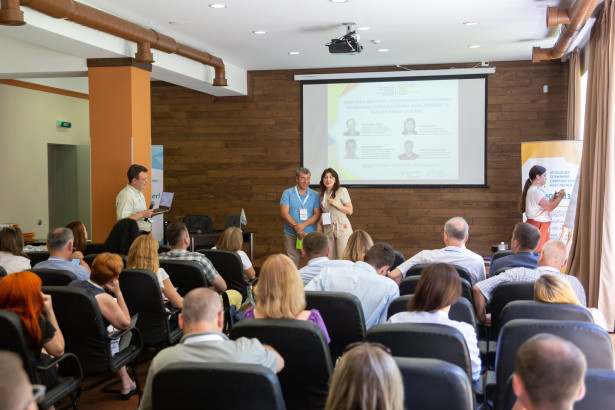 The first topic for discussion was the formation of viable amalgamated communities in Ukraine: the role of the government and prospective plans. Speakers for this part of the event were Janina Kazyuk, Doctor of Science in Public Administration, expert in finance; Maxim Shilkin, Head of the Expert Group of the Administrative and Territorial Unit of the Ministry of Regional Development, Construction and Housing and Communal Services; Aider Seitosmanov, expert of the Swedish-Ukrainian project "Supporting Decentralization in Ukraine".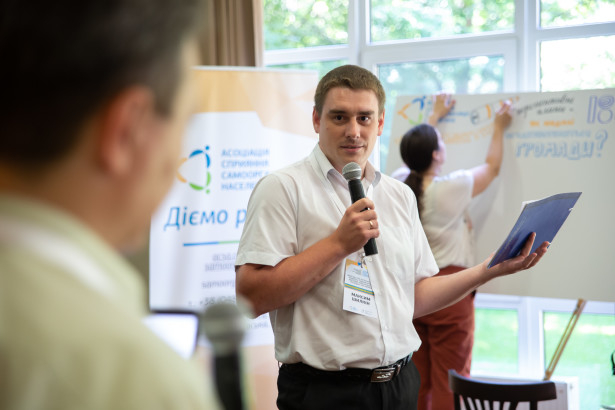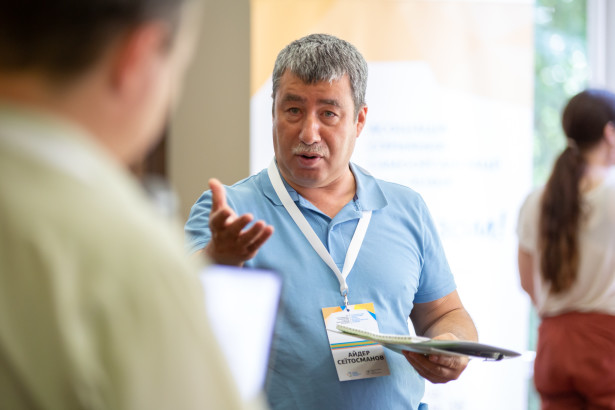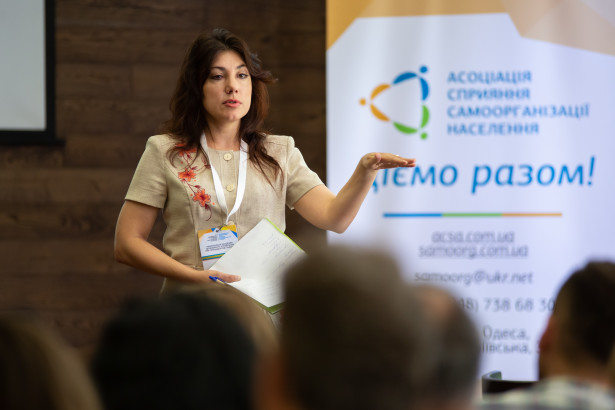 In the second part of the conference experts of the Association presented analytical study on the topic of the conference.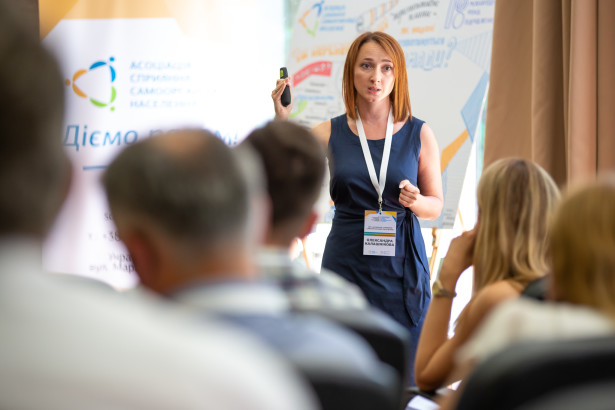 View presentation of research (ukrainian).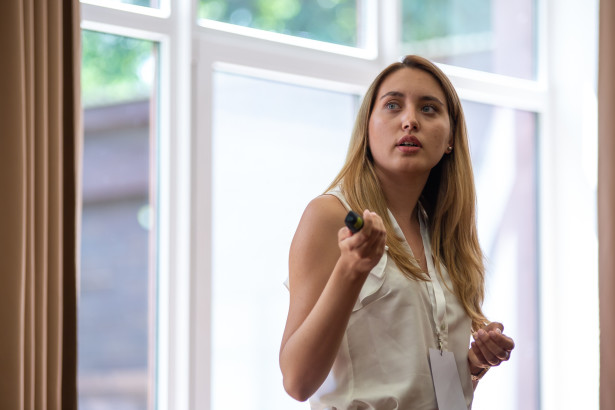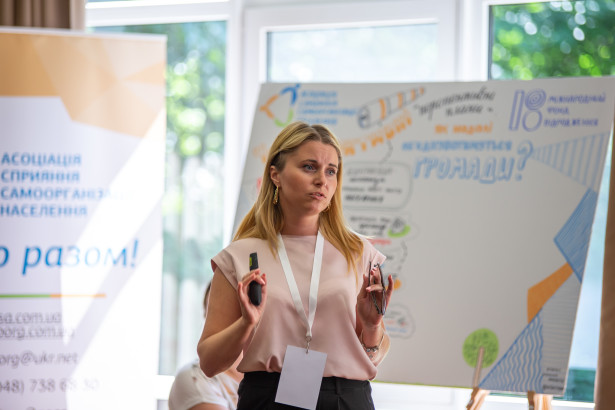 Its results were discussed with the conference participants, conclusions and recommendations were jointly developed. The revised study will be presented later.
The following was a panel discussion on finding criteria and ways to empower communities. The speakers for this part of the event were Anatoliy Tkachuk, Director for Science and Development of the Civil Society Institute; Valentina Romanova, Chief Advisor, Regional Policy, National Institute for Strategic Studies.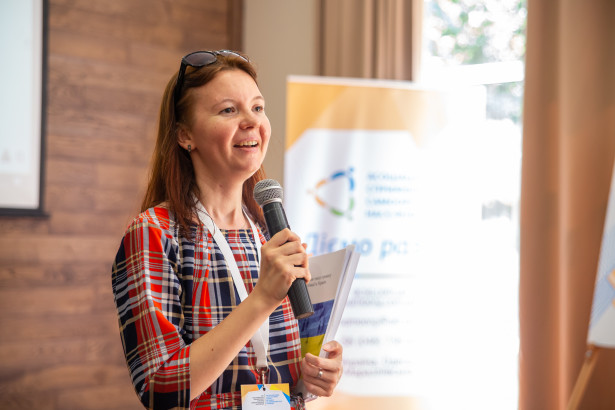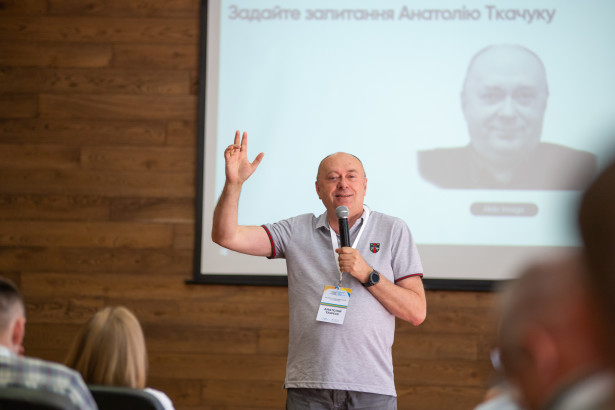 The last session was held in an open microphone format, where participants of the event could comment on the process of amalgamation of territorial communities.
The event was held in an interactive format – participants actively used the opportunity to ask online questions to each speaker during his speech.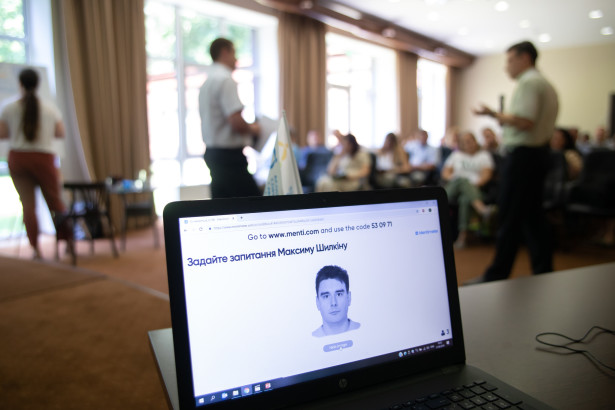 In remembrance of the event, participants received an electronic copy of the conference sketch note.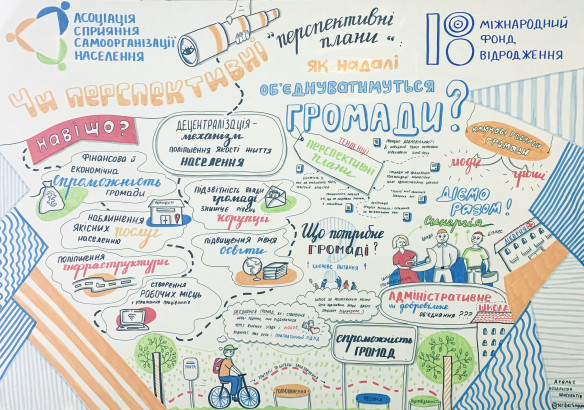 The event was organized by the NGO "Association for community slef-organization assistance"  within the framework of the project "Prospective plans: how will the Ukrainian communities continue to be amalgamated?", which is supported by the International Renaissance Foundation.